The Florence Off-Range Corral Training and Holding Facility will be closed Friday February 15th. Check out the list of upcoming opportunities to adopt.
https://www.blm.gov/programs/wild-horse-and-burro/adoption-and-sales/events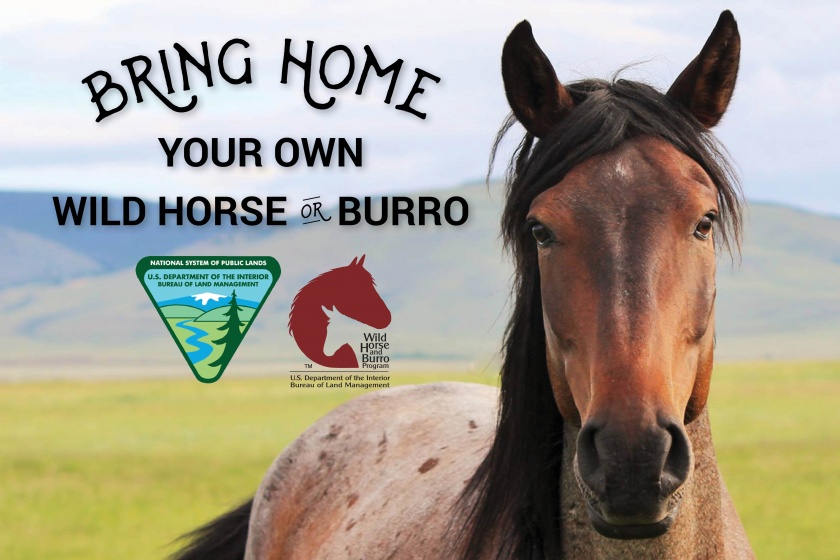 Wild Horse and Burros Program – Adoption and Sale Events | BUREAU OF LAND MANAGEMENT
Adoption and Sale EventsThe BLM offers wild horses and burros for adoption or purchase at events across the country throughout the year. The most current adoption and sale event schedule is provided below. All times are in local time. Note: Event information shown in local time and subject to change…


Source
Some local news is curated - Original might have been posted at a different date/ time! Click the source link for details.